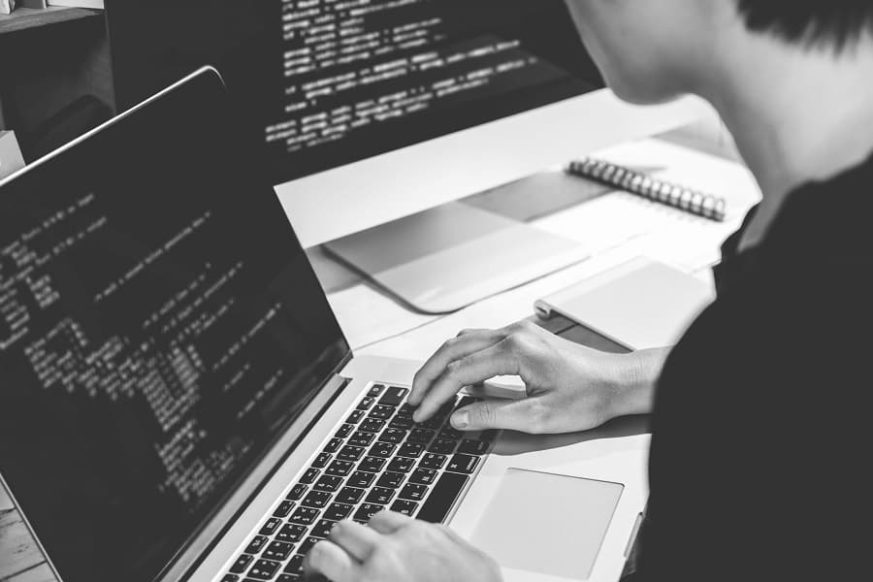 Business websites are integral for becoming a part of life for any of your current or customers. But what's the use of a website if it is frequently down, takes a long time to load, or consists of broken links? The visitors will hardly convert into your customers. Thus you need to have constant technical support for your business website.
The year is 2020. You can easily find good professionals for such services. You may want to get in touch with one of the website maintenance companies for uninterrupted technical support for your business website. With a little investment, you will be able to stay aware of the performance of your business website.
This article aims to emphasize the need for technical support for business websites at any given time.
Five reasons business websites require continuous tech support
Your website constitutes a significant part of your business image. It needs to perform well at all times to maintain the credibility of your business. Technical support of professional website maintenance providers will enable your website to maintain a consistent and accessible visitor experience.
Following are the reasons you must opt for professional services for continuous tech support:
1. To keep downtime to a minimum
Any website can have downtime. If you rely on your website to make conversions, you must ensure that your website does not have frequent downtime. Ideally, it should never be down, and visitors must always reach the intended page, product, services, or any other sort of piece of information without having to reload the page several times.
The web maintenance experts will keep an eye on the number of visitors your website is inviting to ensure it is capable of handling the burden.
2. To avoid any disruptions
Disruptions on the website are not something unheard of. You may lose many of your customers just because your business website experience was disruptive. With continuous technical support, experts you've hired will keep you in the loop on any kind of disruption that your user may face.
With the knowledge of the situation at hand, you can guide the service provider as to how you want the disruption to be dealt with.
3. To watch hosting expirations
With technical support services functional at all times, you will be able to ensure that the domain hosting expirations do not affect the activity of your website. Let's say, if you muss the expiration date, your website will become inaccessible. It will portray a negative image of your business. You may invite negative feedback in such a situation.
Thus, by having someone watch the domain hosting and certification status, you can succeed in avoiding negative feedback.
4. To maintain browser compatibility
Web browsers update very frequently. Most updates need you to maintain your website for it to keep all its features and functionalities working as coded. To ensure browser compatibility, you need to hire professionals who will keep a check on all the design and usability functions so that your visitors get to have an online experience exactly as you intend for them.
5. To optimize response time
Website response time is one of the key factors that determine the performance of your website. The professional developers keep on optimizing the functionality of every little thing that the webpage loads for the visitor. Technical support at all times is required to maintain the shortest possible response time of the website.
Thus, you must hire an expert resource for ensured 24/7 technical support.
Taking professional tech support for your business website?
Oftentimes businessmen want to take things into their hands and do not outsource the absolutely necessary services. One such service is website maintenance. Many businesses find it appropriate to hire a couple of developers and ignore the gravity of the need for technical support for their website.
If you are one of those business owners, look around and be vigilant of the competition that you are facing. Hire one of the reputable companies offering services for website maintenance in Dubai to ensure that your business website only attracts more customers.
Regular services for Technical support regarding your business website upkeep will increase your website's conversion rate and improve the credibility of your business as well. Thus hire professionals now!