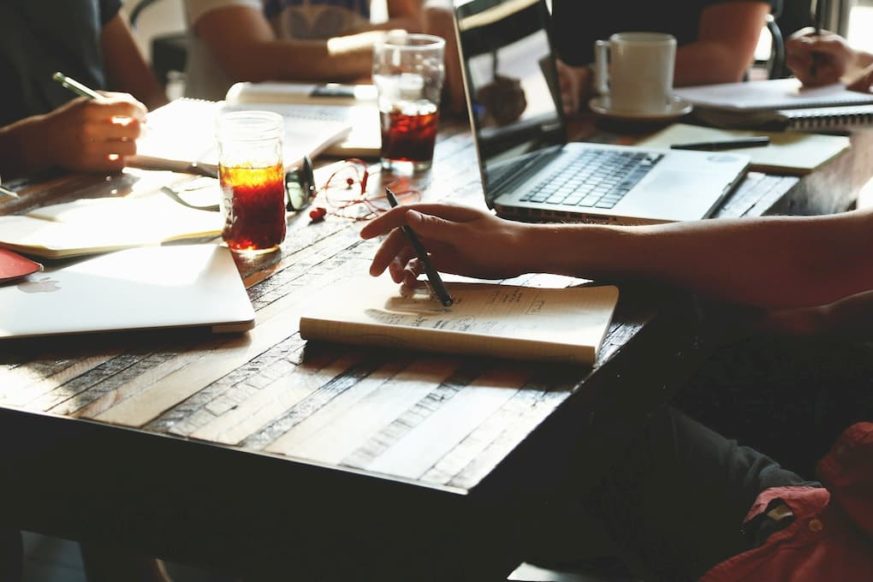 Corporate finance is a division of business financial strategy that deals with investment decisions, capital structuring, and other associated planning. It is a fundamental component needed to run every business unit.
Corporate units have to implement financial strategies into the process to check –
Availability of funds for the smooth functioning of the business.
Structuring investments wisely.
The balance between assets and liabilities.
Investment opportunities.
Entrepreneurs must understand and get well-versed with the fundamental concepts of corporate finance so that they can make wise financial decisions that will help their businesses grow. Individuals can further look at the important components, as mentioned below.
Components of corporate financing
The following components will help an entrepreneur understand an organization's capital investment, short-term and long-term liquidity funds, debt, equity and associated concepts to make various investment and financing decisions.
Working capital management
It is an integral business strategy implemented to ensure balanced management of current assets and liabilities.
It is important to manage working capital to ensure companies have sufficient liquid funds in hand to meet their short-term debts and similar operating costs like payment of wages, stocking up inventory, etc.
Working capital can make or break a small business depending upon their value in a corporate unit. Working capital is a measure of the liquid funds available presently for a business and is evaluated by subtracting the current liabilities from current assets.
A positive value of working capital indicates that a business has substantial funds to meet its short-term operating costs and debts.
Whereas, the negative value of working capital indicates that the business will face issues in meeting short-term expenses.
Therefore, the business needs to manage working capital and ensure sufficient availability of resources is efficiently maintained.
External financing
External financing is the option for businesses to obtain funds from outside the firm. This is integral when companies don't have enough funds available to finance projects or business operations. They can look for investors who are willing to invest in their business unit or seek loan opportunities.
Financial companies offer entrepreneurs business loans that can be utilized to fund various business operations. They can avail up to Rs.30 Lakh for their business requirements easily from top lenders.
However, to arrange entrepreneurial finance, individuals have to qualify the minimum eligibility conditions in addition to providing documents.
– Entrepreneurs should be between 25 to 55 years of age.
– A decent credit score and credit profile.
– The borrower must have a business vintage of a minimum of 3 years.
– Proof of identity.
– Address proof.
– IT return receipt for the previous year.
– Financial documents such as bank account statement, balance sheet, and profit & loss statement for the last 2 years audited by a chartered accountant.
Enterprises qualifying above eligibility conditions and having required documents will be able to arrange for external finances should their business need surplus funds.
Supply chain management
Every enterprise needs to have a supply chain management unit to ensure all operational processes involved in manufacture, package, and delivery of a product is achieved efficiently.
Businesses should know the importance and process of supply chain management for greater efficiency.
It is segregated in 5 steps, namely –
Source/ develop contacts/ suppliers.
Execution/ manufacture.
Delivery.
Return.
Planning finances for each step helps curate an efficient and cost-effective process.
Corporate finance is a huge domain and deals with several other components like structuring of capital, investments, and financing. Since all these are crucial to developing a business structure that is profitable and efficient, corporates need to know about it.
Conclusion:
The term 'Corporate finance' is crucial in the business process as it is the basis of making all financial plans and strategies that help in business growth.
Corporates have to gain profound knowledge of its various concepts to ensure they develop efficient and cost-effective processes.
Having in-depth knowledge of the components will help individuals determine the structuring of capital, working capital management, supply chain management, and external financing.