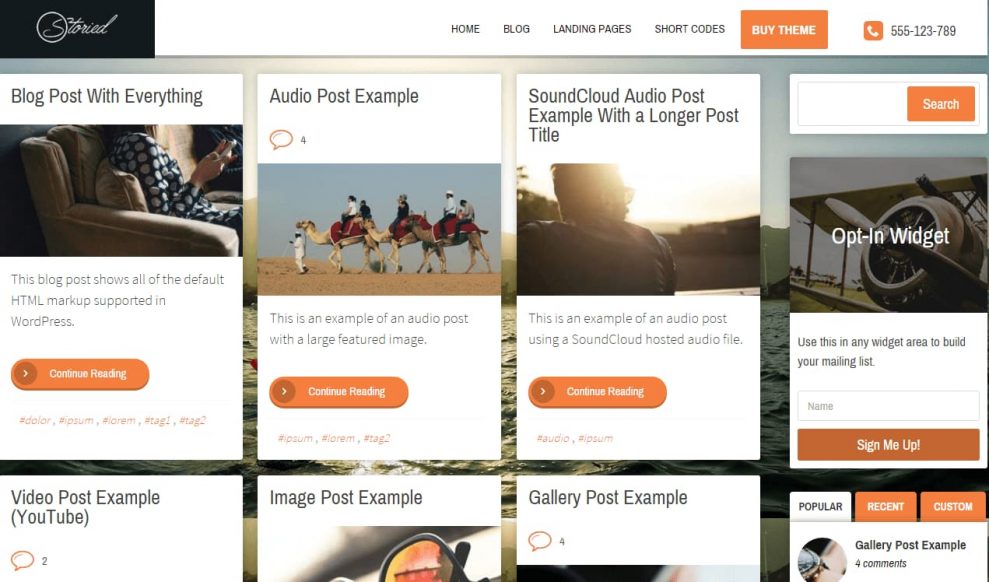 Can you build a store with Thrive Themes & WooCommerce? Here are some real life examples.
1. Ignition Thrive Theme
With Ignition, it's a joy to create awesome looking sales pages and marketing pages for your products, memberships and services. This theme is good one to set up your company site. With full-width page sections and excellent pre-built templates to work from, this is the perfect theme for anyone who want to sells products online. This Theme also perfect to build amazon niche site.
In short, this is a theme that will ignite your marketing website.
Here is Gift Island, an AliExpress store built on Ignition: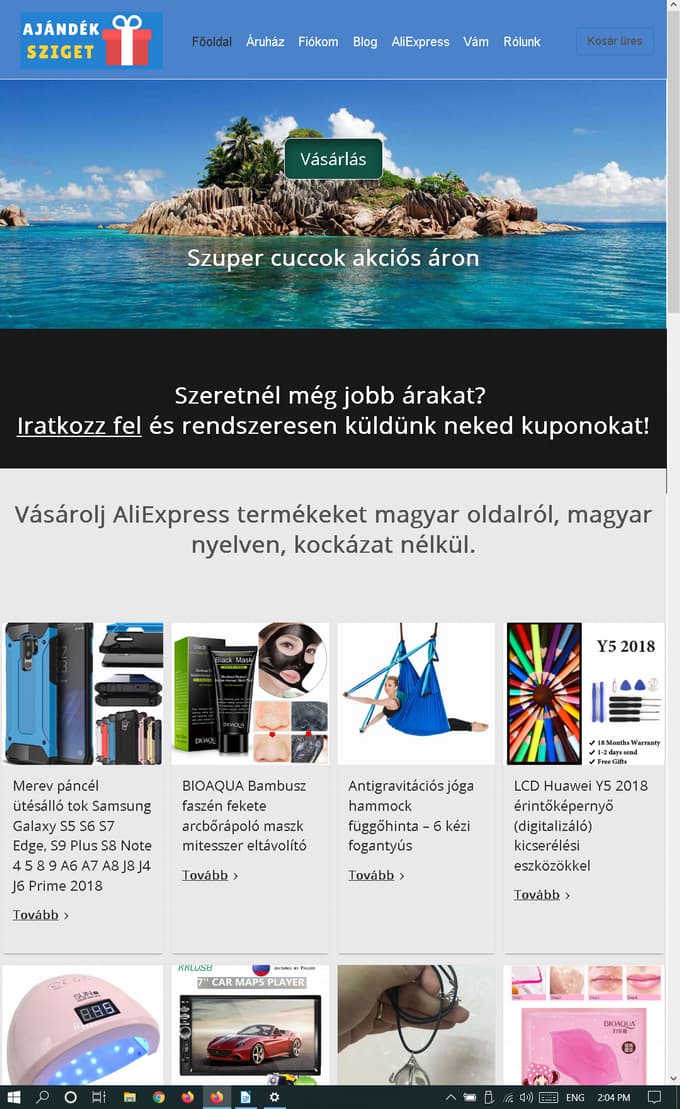 2. Storied Theme
Storied is a theme that was primarily built for blogging. You have a story to tell and through beautifully formatted multi-media posts (video, audio, image and other media posts are supported), you connect with your readers and build your audience.
Here is an example of a blog selling dating courses.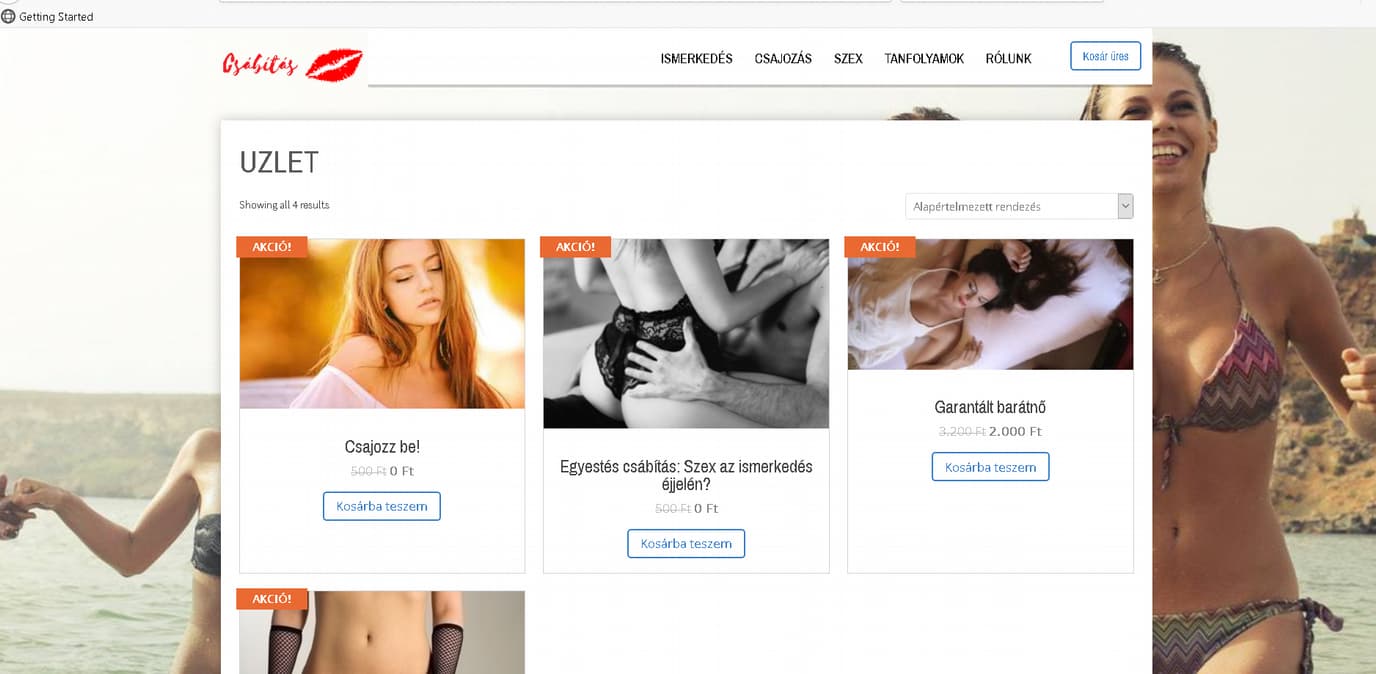 Its beautiful background picture feature is awesome.
3. Store with Pressive Theme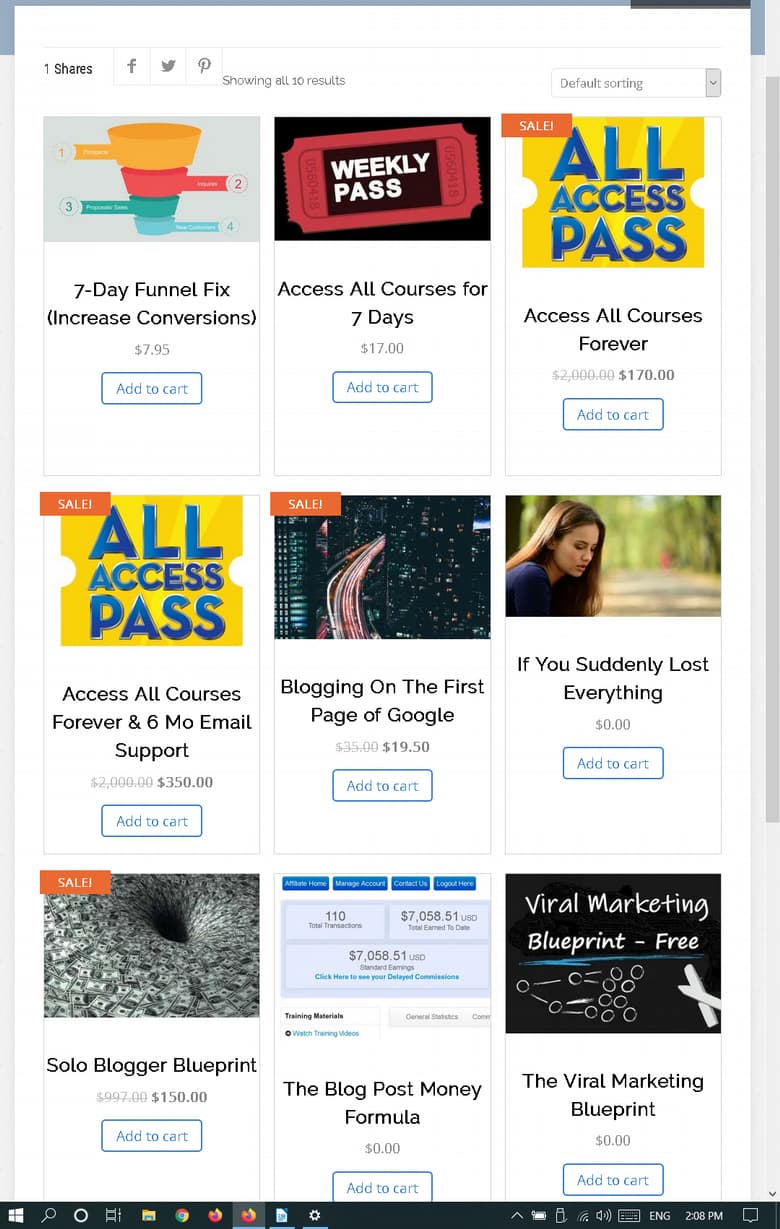 4. Focusblog Theme
FocusBlog is a real multi-purpose theme. That means you can use it to create a corporate website, a marketing site with landing pages and sales pages, a site for a local business and much more.
But the theme gets its name from where it shines the most: presenting a beautiful, conversion-focused blog.
Take a look at the Focusblog demo store.