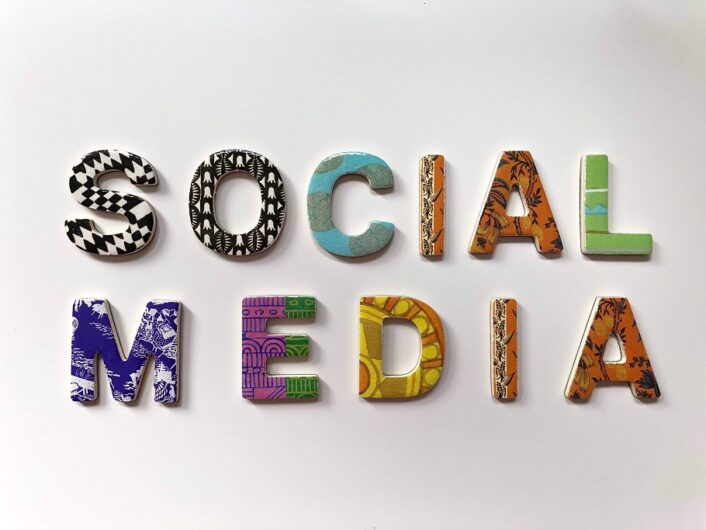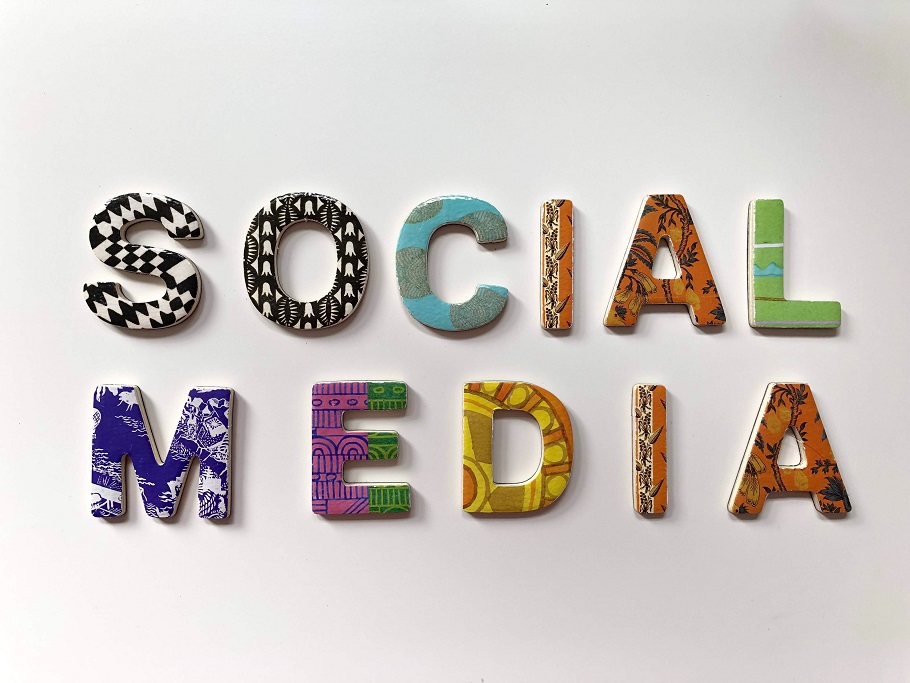 Do you want viral media in 2022?
Don't we all?
Virality seems like a blogger's dream.
This guide will share free tools and methods to help you go viral on social media in 2022.
Let's get started learning about the ingredients of what makes viral media.
How to Post Viral Media
Post Memes
People love memes. They have the capacity to go viral. There are many free mem generators. My favorite keeps changing. Some days it's Meme Generator and other days it's Imgur.com.
More easy-to-use free Meme Generators can be found here: https://www.mostlyblogging.com/best-i-can-do-meme/.
Post on YouTube
There are many advantages of using YouTube to generate viral media. For instance, there is a massive audience of one billion people on YouTube. Next, YouTube is a massive search engine owned by Google. Therefore, SEO is on your side. Start your titles with "How to…" since that's what YouTube viewers go to YouTube to find.
If you need help with SEO, TubeBuddy Extension for Chrome is the premier tool in the market. Serious YouTubers can't afford to do without it. Here you will find more information about the TubeBuddy Extension for Chrome.
If you are concerned you don't have the time to post long YouTube videos, you don't have to. In order to compete with TikTok, YouTube recently released Shorts. The platform is pushing Shorts out, so now is the time to start posting Shorts. More information about YouTube shorts can be found in these instructions about a YouTube Shorts download.
Still interested in creating viral media in 2022? Keep reading.
Post on Instagram
Facebook is waning. It is morphing into a new brand called "Meta." However, Instagram is still exciting.
There are many advantages of Instagram. You don't have to recreate the wheel to use this popular site.
There are many ideas for social media posts you can use. Check out this Instagram post generator guide. You will even find that a fake Instagram post generator can bring you viral media.
When you post on Instagram, post using unusual fonts in order to get people to stop scrolling and check out your bio.
For instance, use a cursed text generator. You can use these methods any time of the year. Not just during Halloween. After all, we want viral media 12 months of the year, right?
Posting content on Instagram is like a child's playground. You know no boundaries. For instance, you can post stories. Here you find information about Instagram storyviewers.
You can also post inspirational quotes on Instagram. In fact, good vibes quotes are what first attracted me to Instagram.
Let readers create your content for you. They love to share and feel like they are part of your growth. You can hold a contest and give a low-cost prize to whoever creates the best promotional content for you. You will find more consumer-generated marketing tips here.
Post on Reddit
You find viral media on Reddit when it comes to timely news.
You can go viral on Reddit if a hot discussion ensues. There is a thread for POPULAR content. You find more information about the hottest subreddits here. Subreddits are Reddit communities.
Post on Obscure Social Media Sites
Post to obscure social media sites. Why will this generate viral media? You minimize the competition by posting to obscure social media sites like MeWe. More information about MeWe can be found in this MeWe review.
Wrapping Up: How to Create Viral Media
In closing, there are naturally some tips that work on all social media sites. For instance, everyone loves videos and not just on YouTube.
Video marketing has been trendy for some time. There are many free tools to help you post videos. These are free like the Splice app video editor or low-cost like the premium version of Instasize video which only costs $5.00 per month.
Readers, please share these viral media strategies so people discover how it feels to have content go viral.