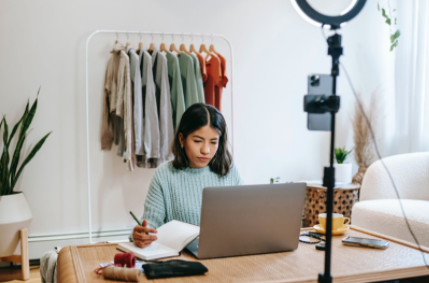 Are you interested in tips for new bloggers?
Would-be bloggers are often deterred, dissuaded, discouraged (choose one) from blogging.
They need these tips for new bloggers.
Did you know the ease of blogging is controversial?
Some people claim blogging is so difficult, they could never master the tasks.
Other people claim blogging is so easy because anyone can sit at a word processor and write.
This post is for the first group, the group of potential bloggers who are afraid of writing their first blog post.
After you read this article, you will know just how simple blogging can be.
Many potential bloggers believe blogging is expensive as well as time-consuming.
Blogging becomes simple once you know the free tools to use.
Let's get started.
Choose a Place to Write
Okay, so you are ready to write. This post assumes you have a CMS (Content Management System). We recommend WordPress.
Do you have an idea for a topic? Do you want readers or just a chance to write?
If you don't care about readers but want the experience of writing, you might not opt to have your own blog. In this case, you don't need a CMS like WordPress.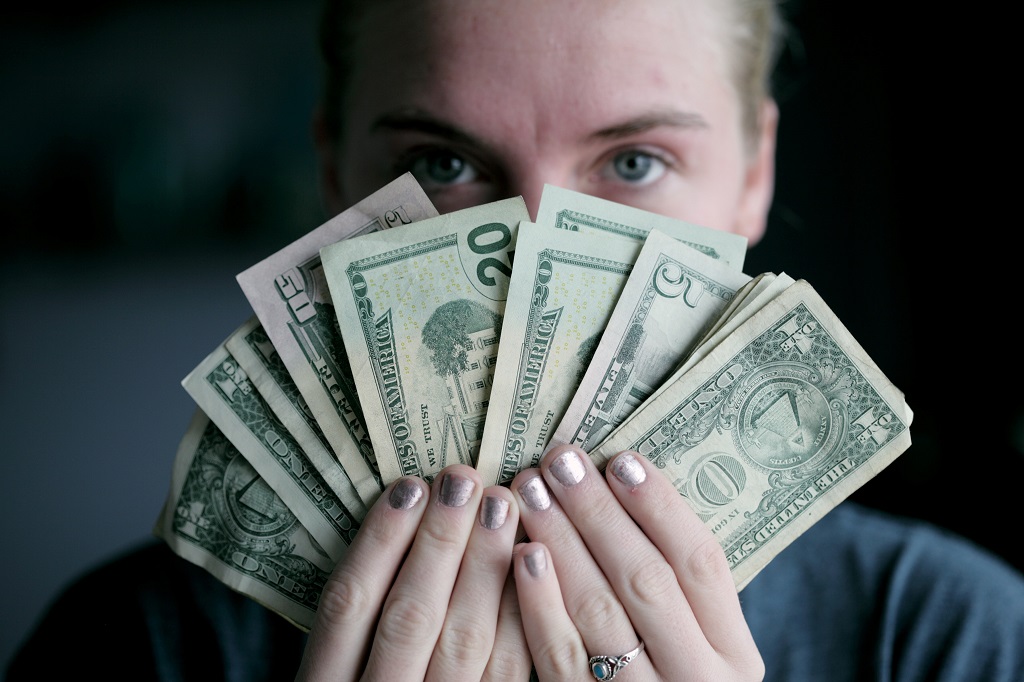 Many writers feeling writing is cathartic choose to write on Medium.com. You can even monetize on Medium. Here is information about the Medium Partner Program that pays you to create content on Medium.
Choose a Headline
Do you know what you want to write about? Choose a topic that will be in an umbrella niche, you are interested in, and you are knowledgeable about.
If you want to ensure there is readership, you need to do SEO research. I recommend MozBar, a free browser extension. Here you will find more information and a tutorial: How to get into MozBar.
Keyword research tools such as MozBar ensure there is interest in your topic and the online competition isn't too fierce. Pick a low-volume keyword since those will be the easiest to rank for.
There are many free title builder tools that help you construct a clickable headline. To enhance clickability, add power words to your headline.
Compose Your Post
Blog posts have a beginning called an introduction, the body, and the conclusion.
Introduction
The beginning of the post should let readers know you understand they have a problem and why. Also tell them what they'll get by reading: the solution to their problem.
Body
Listicles, list-type posts do well. Do you have many tips for solving the problem? Then, you have a listicle. Usually, their is a number in the headline.
In the event readers should follow a series of steps to solve the problem, you have a tutorial. Usually the words "how to" begin the headline.
Formatting: Boldface each step or tip. Then, explain them.
Links: Link out to authority posts on your topics and internally link to your own older posts on the topic. You could boost your SEO and your traffic.
Conclusion
Tell people what you want them to do and remind them what they received by reading the post.
Call to Action (CTA): Should they share? Sign up? Comment? Buy your product that gives a better solution? You get the idea.
Choose Images
There are two kinds of images that might accompany a blog post: static images and videos.
Static Images
Free graphic design tools exist to help you make your blog graphic. My favorite is PosterMy Wall. Here is more information and a PosterMyWall tutorial.
Videos
You have two options. You can make your own video or download legally someone else's video. In the event you download someone's video, make sure you give proper source credit. Video downloaders provide the link for source credit.
If you want to make your own video, Instasize video is easy to use.
If you want to use a video someone else made, you can download TikTok videos and Pinterest videos. Here is a Pinterest video downloader tutorial.
Music
Most video editors come with music. For instance, the Splice app is popular due to its extensive music selection.
Instead, you can choose to record your own original music. Guitar music is popular with the younger YouTube crowd if you elect to cross-purpose your video on YouTube. Here you will find more information about playing guitar music.
Choose Places to Promote
After publication, you need to promote your articles. Secret posts don't generate traffic.
Where will you promote? Facebook groups are a great place to start. Being able to promote on Facebook without being called a spammer is one of the advantages of Facebook.
Here are other social media sites where you can promote your posts and network with social media users.
Google Analytics can tell you where your promotional efforts are paying off.
Wrapping Up: Blogging Tips for New Bloggers
In closing, this post offered tips for new bloggers.
These tips for new bloggers are free, easy-to-implement, and effective.
Bookmark this post so you have this action plan.
Please share so other people have these tips for new bloggers.
Author Bio: Janice Wald is the founder of MostlyBlogging.com. She is an ebook author, blogger, blogging coach, blogging judge, freelance writer, and speaker. She was nominated as the 2021 and 2019 Best Internet Marketer by the Infinity Blog Awards and in 2017 as the Most Informative Blogger by the London Bloggers Bash. She's been featured on Small Business Trends, the Huffington Post, and Lifehack.