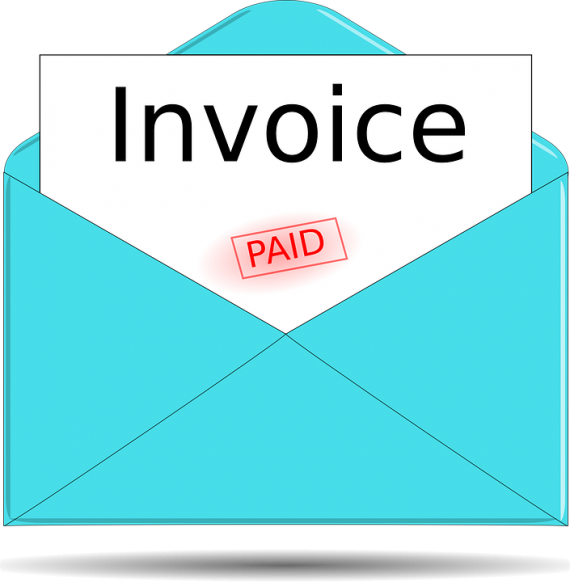 It was the peak time when we noticed the increase in number of project proposals our company was receiving.  We analysed all our tasks performed that lead us to such success. 60% of our project proposals were from various Paid Media solutions. By then we started using Google Adwords, Facebook Ads and local directories. Campaign analysis has proved us that it is worth investing for the Paid Media. Paid media is one such medium, that may help us reach to larger volume of audience. I noted my observation this time. Unlike the organic campaign, it eased us to analyse every  prospect's behaviour, every campaign activity. The best part is that we were able to execute multiple split tests.
So, here is the glimpse of how Paid Marketing actually benefit our team!
Be it Pay per click for Ad Words or the Facebook ads, declination in Facebook, the new Instagram algorithm, real-time nature of Twitter have engaged brands to invest in the paid media, to amplify content to right audience, who actually are seeking right information at right time.
When it comes to the organic-unpaid marketing, it retains its value and result only when it reaches to the audience in its reach. Just reaching the minimal of 2 to 3% of the followers, has showed the minimal impact. It doesn't create the brand's effectiveness.
By utilising high scale of targeting accuracy and analytical calibre, every social  media platform has built features that deliver against their business objectives. Paid marketing activities add the supporting value to the authorised media content to drive campaign results for enhanced reach.
Benefits of Paid Media Activity:
Optimised: The advertiser can set the target audience within specific segments, complete adjustments over the ad format, messaging strategy and also set frequency capping for his messages being delivered.
Scale: Paid marketing enables marketers to reach higher number of users who will re-visit site or serve the purpose of campaign.
High-level targeting: Retaining the engaged customers when luring the new fans for the business. Maintain the business consistency, High targeting capabilities to attain accurate audience to re-utilise their customer data to create lookalike audiences. For the product based-companies, third party data companies enable advertisers  target users in segment of  offline- buyers.
Bidding:Customised bid types to augment towards the variety of campaign objectives.
Optimisation: The optimisation of the paid media helps to gain a specific goal along with the reach , either to the social engagement or conversion.
Tracking: The pixel tracking capabilities is unique for every type of marketing, be it unpaid or paid marketing. The best thing about tracking is that, two or more tracking pixels can be embedded to single paid marketing campaign.
Analytics : After every marketing campaign, analytics not only help our paid marketing campaign tracking, but also deliver the efficiency to choose the best performing Paid Marketing to set up our strategy.
So though it is important to implement and nurture the site with organic search, it is equally important  to opt in for the Paid Media Marketing options. Paid marketing options like Google Adwords, PPC are the ones to be utilised with the focus factor to gain more visibility online. Adhering to avoid the black-hat Paid marketing techniques is an added advantage.
PAID MARKETING IS COST EFFECTIVE!
Yes, until you invest in your business in a smart way, you will not be convinced with my words!
So, how do you invest in a cost effective manner? Here are the few highlighting points that can step in now and see the change!
Always make  note of every detail you append within the campaigns.
Nourish the lists you build.
Automate to build, align and engage your email lists.
Automate your audience engagement workflow.
Adapt using the Google Adwords to its fullest, i.e integrating the offline email lists and workflows with online lists built.
Hope you enjoyed understanding my experience overview with Paid Marketing!  Learn more about Paid Marketing and its elements here.